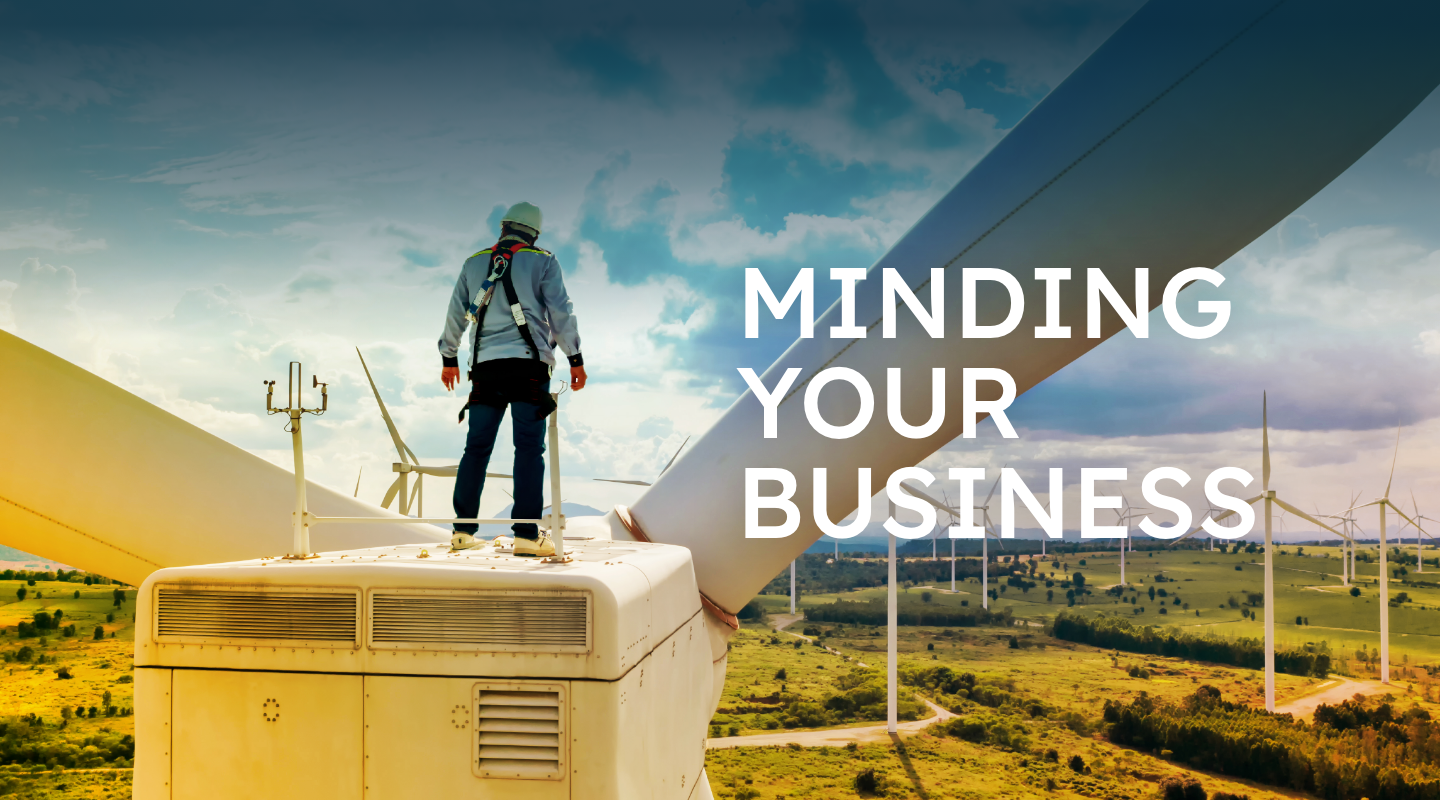 We are Alan & Luca and our goal is to help you achieve your ambitions as an entrepreneur in a more pleasurable manner. We can assist you with any questions you have or challenges you face in the fields of finance, tax, human resources and legal
Our name is a tribute to the work of the British computer pioneer Alan Turing, who cracked the German Enigma code, and Italian mathematician Luca Pacioli, who invented the double-entry bookkeeping system and is thus the founder of our profession. Our name also tallies with the open-minded progressiveness and thoroughness we stand for at Alan & Luca.
Previously operating under the names of BoekestijnKester and Van Hek & Lelieveld, we now offer our clients everything they need to be successful in business in the form of cross-disciplinary consultancy services as a single firm.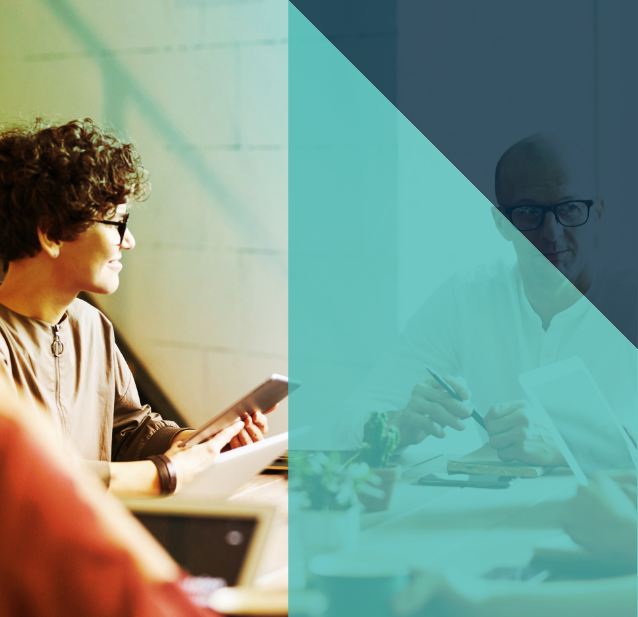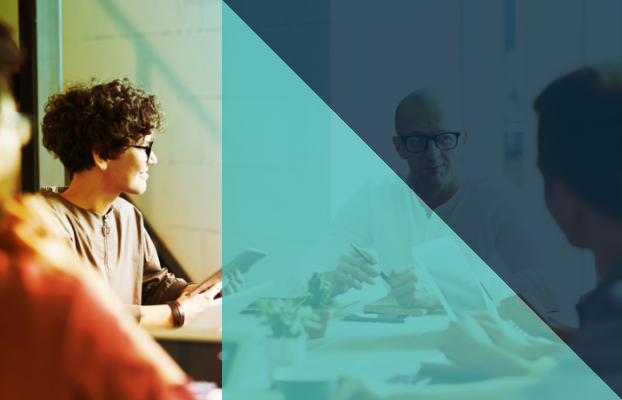 OUR
DISCIPLINES
A single address for all disciplines
Finance, tax, human resources and legal matters often overlap in today's rapidly changing world. As an entrepreneur, it's incredibly beneficial to work with specialised, multidisciplinary teams, never losing sight of the bigger picture.
Finance
From annual accounts to interim reports. From assessing the efficiency of administrative systems to advice on automation or commercial analyses. At Alan & Luca, we ensure that entrepreneurs gain access to comprehensive data in order to optimally manage their operations.
ALWAYS BASED
ON THE RIGHT
KNOWLEDGE
At Alan & Luca we leave no question unanswered. If Alan & Luca can't find a solution, we have access to an extensive, flexible network that is always ready to assist on rare occasions. The right knowledge is always available to us, so we can assist in relation to any questions you may have. A comforting thought.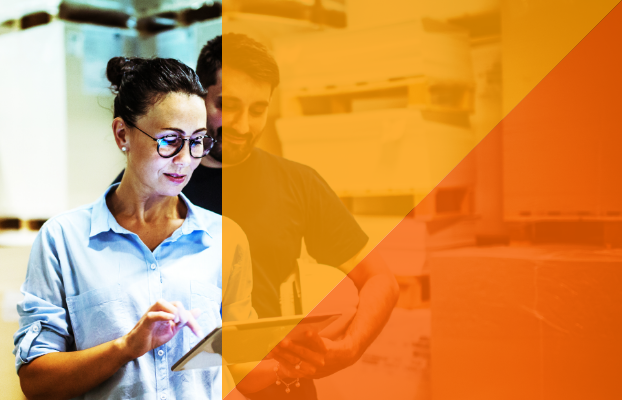 JOIN US TO
PURSUE YOUR AMBITIONS
In the same way we help entrepreneurs and organisations to achieve their ambitions, we help everyone at Alan & Luca to pursue their ambitions. Ambitions should never be ignored. And we pay close attention them. This ensures a tight-knit team of committed professionals who get on with the job. You're welcome to join us. If you're interested, you can apply for one of the following positions: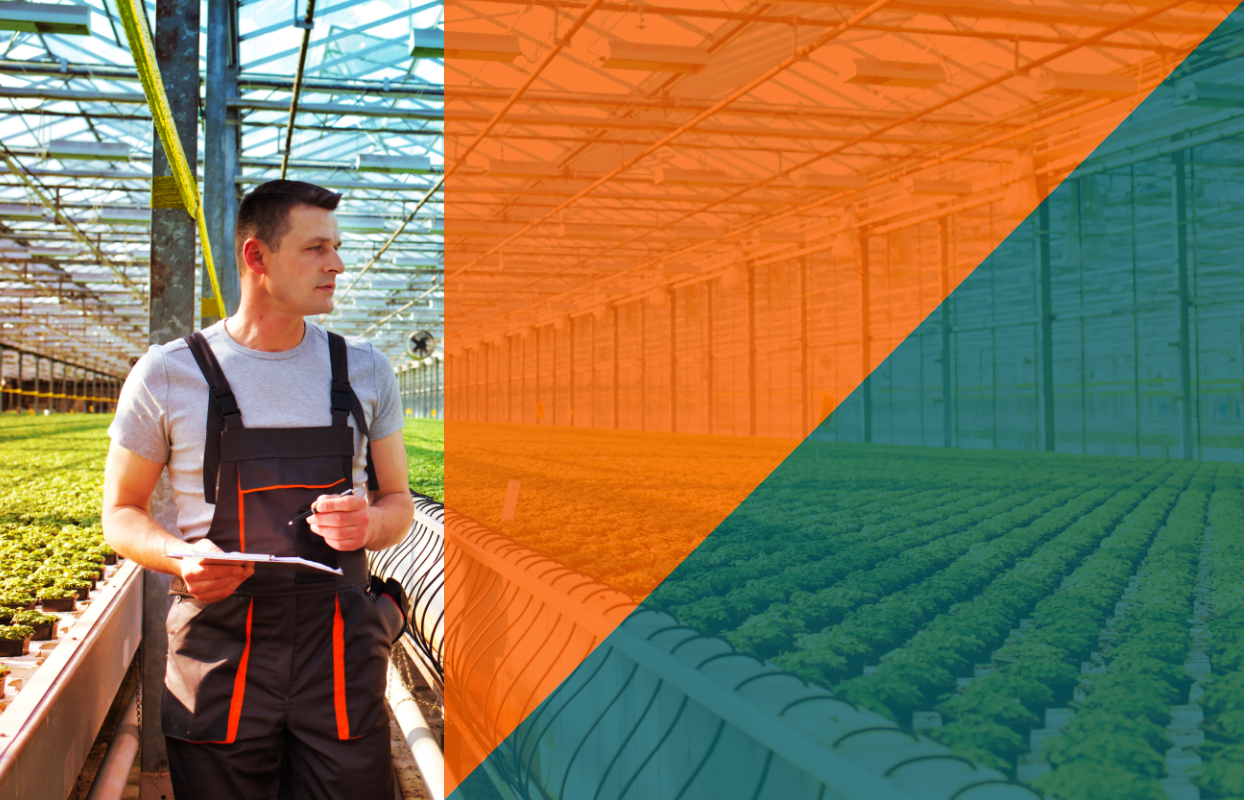 ALAN & LUCA'S
KNOWLEDGE BASE
Alan & Luca would be happy to update you
Knowledge is there to be shared. That's why you'll find useful information here about topics that surface frequently in practice. To deepen your knowledge. To find out more. Let Alan & Luca bring you up to speed. Do you have questions about these topics? Don't hesitate to call us!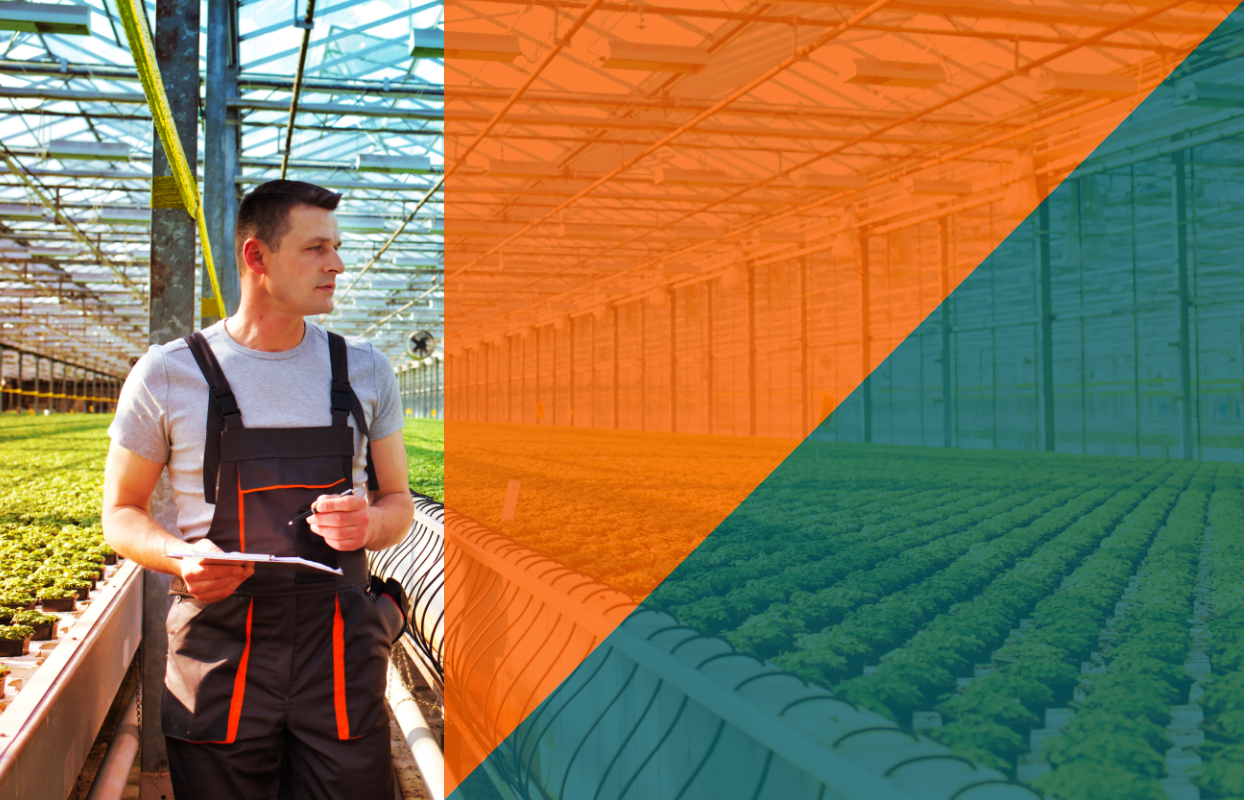 DON'T HESITATE
TO CALL US
Do what you do best and leave the rest to us. Our specialists are at your disposal. We look forward to hearing from you!
Alan & Luca

Zuiderweg 68

2289 BR Rijswijk ZH

Postbus 1224

2280 CE Rijswijk ZH

070-4130900

info@alanluca.nl

www.alanluca.nl

KvK: 27297287