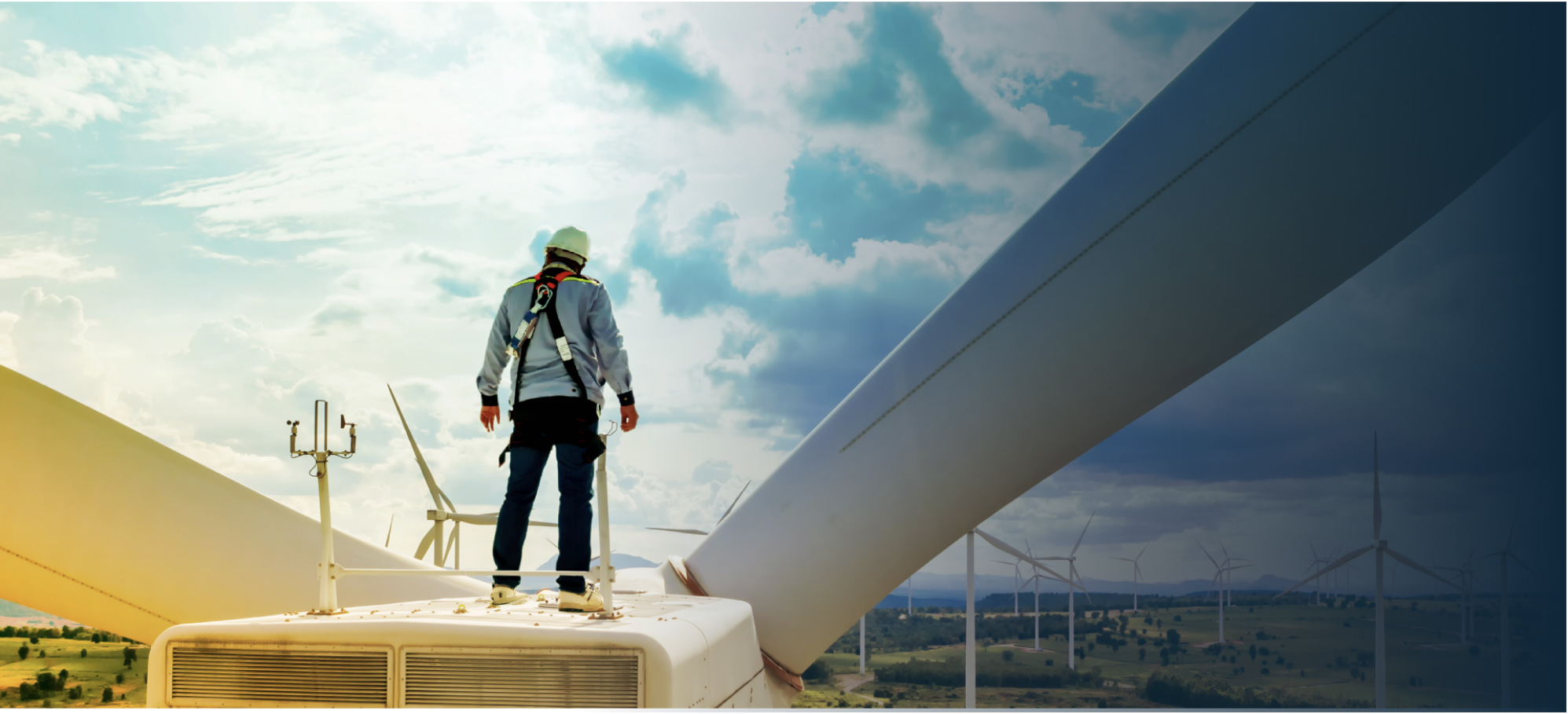 Alan & Luca,
Minding
your business
Finance, Tax, HR & Legal
Alan & Luca is right at your side, to help you deal with issues and challenges in the areas of finance, tax, HR & legal. We will help you realize your ambitions with even more joy. Our professional services move along with the requirements of your business. That is what takes you further.
Looking further with Alan & Luca
PROFESSIONAL SERVICE, WITH A PERSONAL TOUCH
In a rapidly changing world, resilience and agility are indispensable. We move along with your business through our multidisciplinary approach and flexibly deployable professionals. This allows you to effortlessly acquire all necessary knowledge on finance, tax, HR & legal. From our various disciplines, we illuminate all sides of your issues and challenges. That gives confidence.
At Alan & Luca, we do more than just pass out advice. Our experienced professionals are an extension of your business. We take time to sit down with you. We do not only present your annual account, but we offer active guidance towards your future goals the entire year round. We are committed as if it were our own business. That is what gives insight.
Alan & Luca,
Minding
your business
Finance, Tax, HR & Legal
Alan & Luca are standing next to you, for your finance, tax, HR & legal issues and challenges. We help you fulfill your ambitions with even more joy. Our business services adapt to the needs of your business. That takes you further.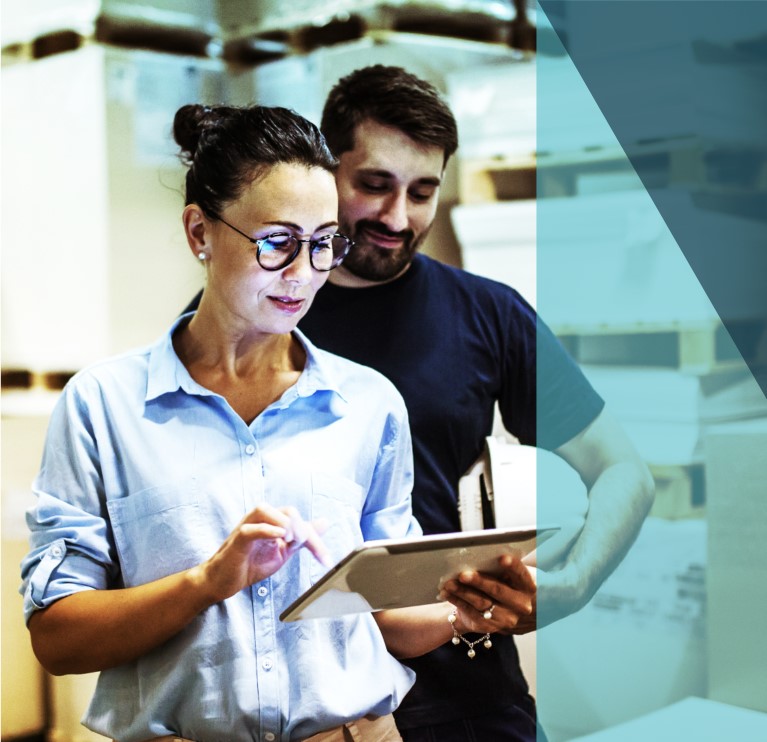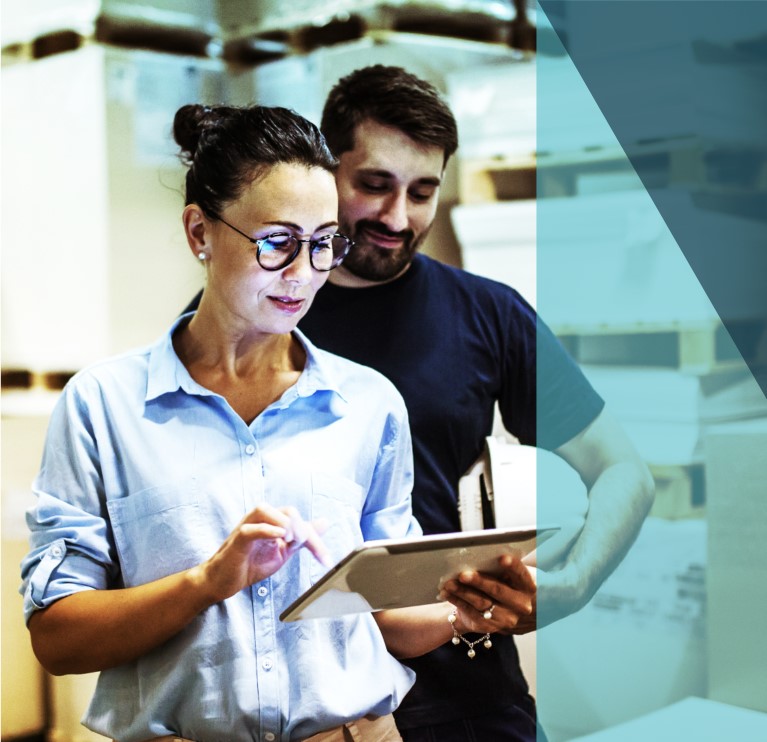 OUR DISCIPLINES,
MINDING YOUR BUSINESS
Looking ahead, taking chances and thinking of creative solutions all go hand in hand with successful entrepreneurship. We get that at Alan & Luca. Our multidisciplinary team ensures you can move freely within the legislative framework. That offers space to pursue your ambitions.
Finance
Placing abstract numbers in a broader perspective opens doors. Financial insight is the basis for professional growth. We are on top of the financial performance of your business. That is how you set the course for towards your future plans. Read more
Work together with Alan & Luca
DOING BUSINESS TOGETHER SUCCESFULLY,
WITH TRUST AND JOY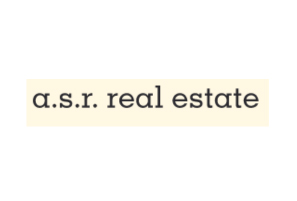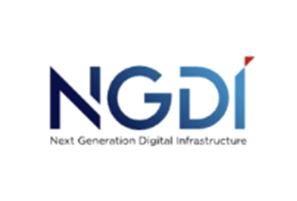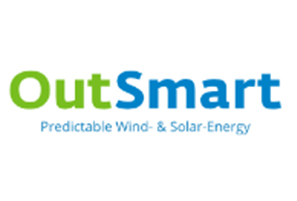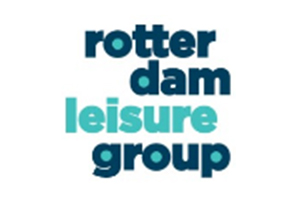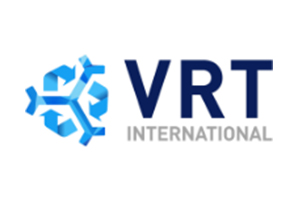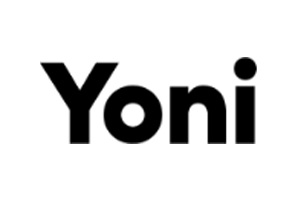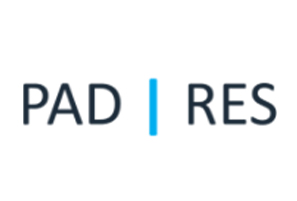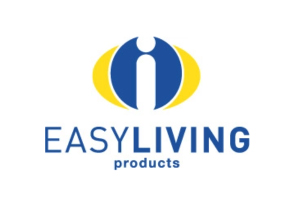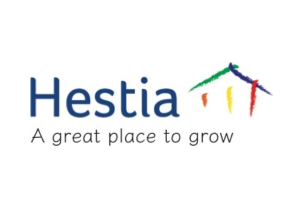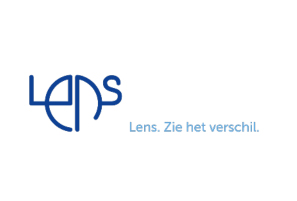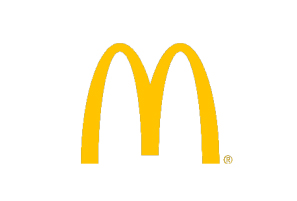 Accomplish your ambitions with met Alan & Luca
ALAN, LUCA,
AND WHO ELSE?
From financials, tax specialists, HR advisers to legal advisers. What our experienced professionals have in common, is that each and every one has the drive to help your business further one step at a time. That is exactly what 'Alan & Luca' stands for.
Our name is a tribute to the work of the British computer pioneer Alan Turing, that cracked the German Enigma code, and the Italian mathematician Luca Pacioli, who was the first to describe the current accounting system and is therefore the founder of our profession.
Our professionals are creative, innovative and focused on progress, like a true Alan. The thoroughness and precision with which we work and the ambition to excel defines us as a real Luca. From these values, we help you realize your ambitions.
Everyone with a growth mindset always
is in their place at Alan & Luca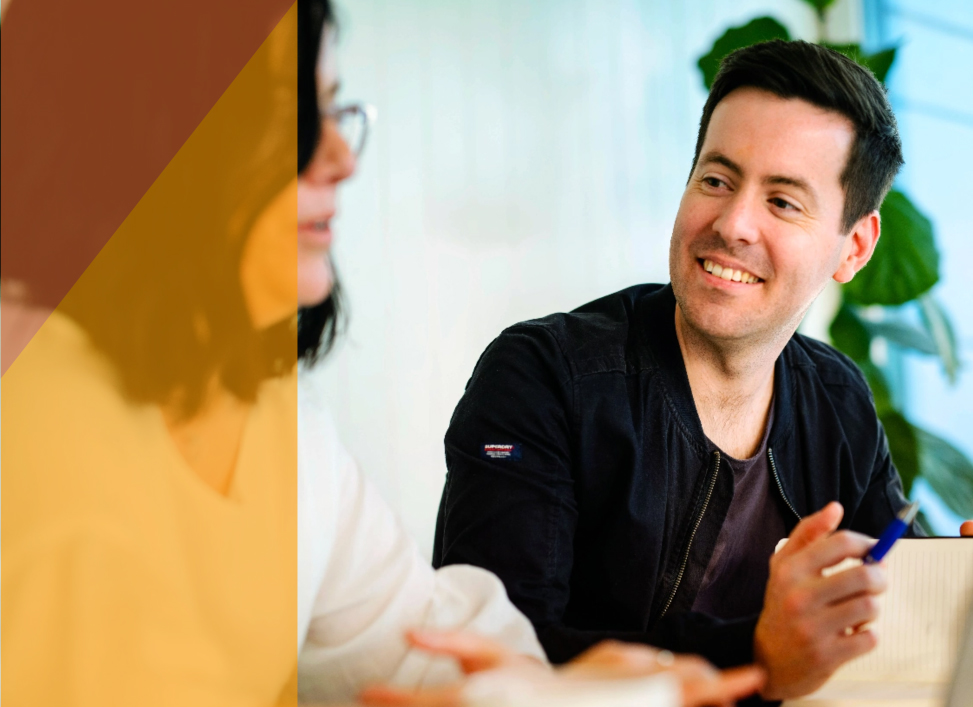 Come and work with Alan & Luca
FOCUS ON YOUR AMBITIONS, WE WILL LISTEN TO YOU
Just as we help entrepreneurs realize their ambitions, we also do so for anyone working at Alan & Luca. This ensures we have a tight team of driven professionals who move forward together. You are welcome.
Move forward with Alan & Luca
START MINDING YOUR BUSINESS,
CONTACT US
Do what you do best and leave the rest to us. Our professionals are here for you. Let us blow your mind!
Alan & Luca

Zuiderweg 68

2289 BR Rijswijk ZH

Postbus 1224

2280 CE Rijswijk ZH

070-4130900

info@alanluca.nl

www.alanluca.nl

CoC: 85295337

VAT: NL863575729B01