Alan & Luca Finance
Minding your
performance
Insight into your finances. That is what shows your company's potential.
Financial services that look further
WE MAKE ABSTRACT NUMBERS USABLE
Turning abstract numbers into usable information? By zooming in on your business, we place numbers in a broader perspective. We look beyond the standard annual report. That way, our financials provide optimal insight into the various growth opportunities. That ensures a great cooperation with the best results.
At Alan & Luca, we are on top of the financial performance of your business. By budgeting, forecasting and reporting, we offer active guidance towards your future plans. We help with day to day accounting, but can draft a comprehensive corporate plan just as effortlessly.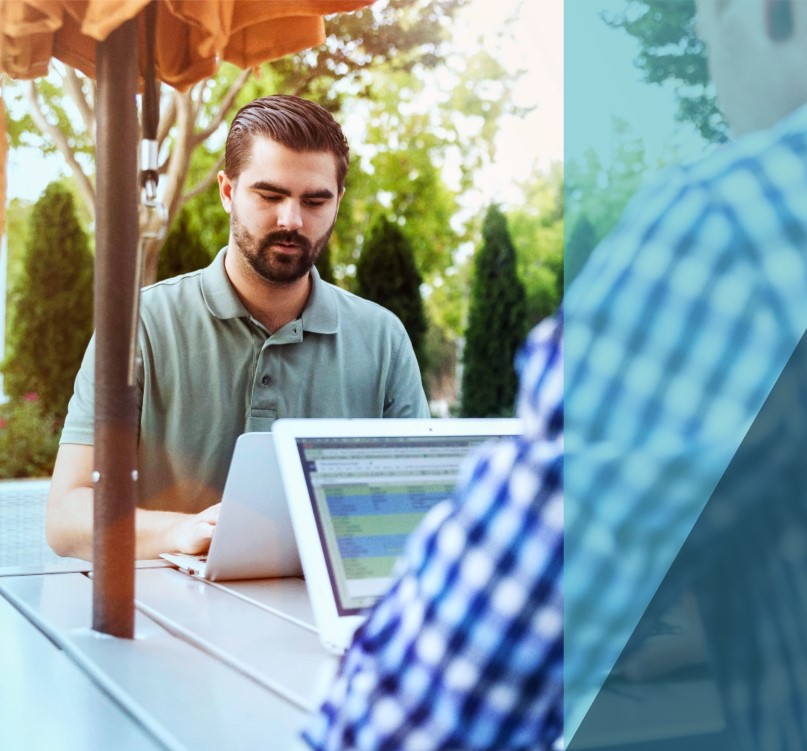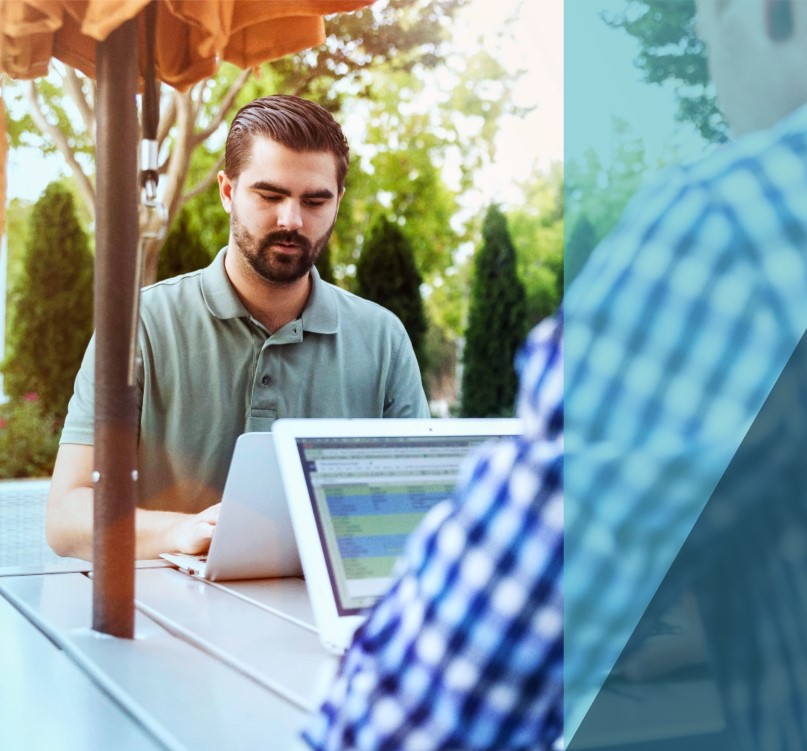 Minding your performance, is minding your business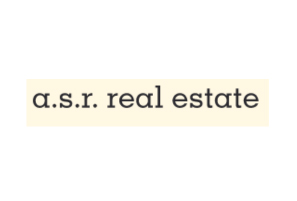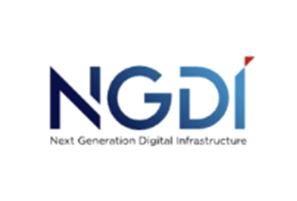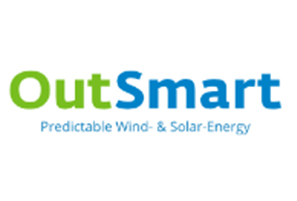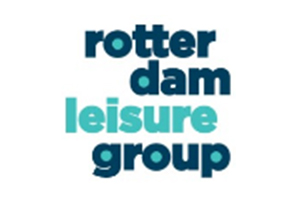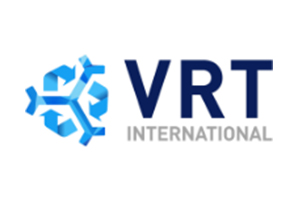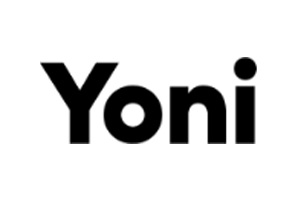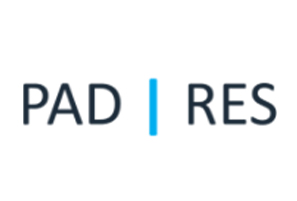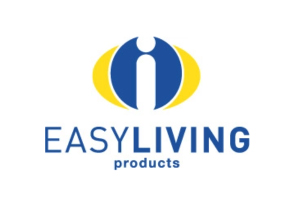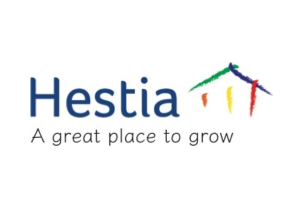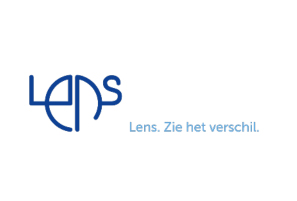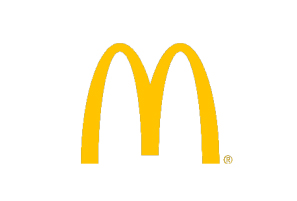 From compliance to accountancy
ALAN & LUCA, YOUR FINANCIAL PROFESSIONAL
Our financials like to be involved in your business all year round. We provide support in the areas of accountancy, compliance and controlling. That provides accuracy, complete
and on time data. We offer the financial insight you need, so you can adjust your strategy timely to achieve your goals and ambitions. That is how we make room for professional growth.
Are you keeping your business under control? As your personal financial controller, we give meaning to your financial numbers. Every week, every month, anything is possible. Insight into your financial performance, anytime, anywhere, with our online Financial Dashboard and our custom-made management information.
Do you want to outsource the day-to-day financial activities? From simple bookkeeping to complete management and preparations of payments, invoicing and debtor monitoring. If so desired, we can handle the entire administrative process for you. Regardless of the scope of your business.
Are you getting everything out of your annual account? Besides the fact that it is a legal obligation, your annual account can also offer important information. For instance, it can provide insight into how your business is doing on an annual basis and it is also serve as an accountability document. Like no other, we know how to compose and clarify an annual account.
Do you need an auditor's report for your annual accounts, either voluntarily or obligatorily? We take care of a custom-made annual file, the preparation of the annual accounts to be audited and are the contact person for the audit team. We like to work with our own audit partner, but we can also work with any other audit firm.
Financial advisory services
Are you facing a financial issue? With our financial advisory services, we provide a wide range of financial services. From advice on recovery interventions to guidance on dividend policy. We work together with our other disciplines to be able to highlight all sides of the issue.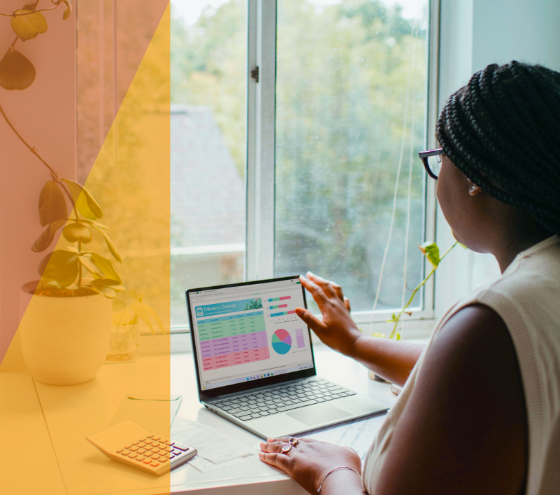 In control of your business
PROGRESSIVE
FINANCIAL ADVICE
At Alan & Luca, we make abstract numbers usable. We do so by budgeting, forecasting and reporting. We provide insight into the financial performance and growth possibilities of your business. With all information present, you can make your own well-informed financial decisions. Together, we make our way towards your business goals and ambitions.
Need a financial professional for your business?
Precise, progressive & personal
THE EXPERIENCED FINANCIALS
OF ALAN & LUCA