Alan & Luca Legal
Minding your
RIGHTS
Legally everything in order. This offers clarity and freedom within entrepreneurship.
Legal advice for every situation
WE MAKE ROOM FOR
YOUR AMBITIONS
Do yo u face a legal issue that requires a critical eye? As an extension of your business, we provide insight into the required route. Our skilled legal advisers ensure that ambitions are supported by legal and contractual frameworks. That gives the feeling of endless possibilities.
At Alan & Luca, we are right beside you, as if it were our own business. Our legal advisers provide comprehensive advice by thinking with you from every angle and discipline. We can easily take care of a legal challenge, get the most out of a transaction and think along with you about the potential risks of your plans.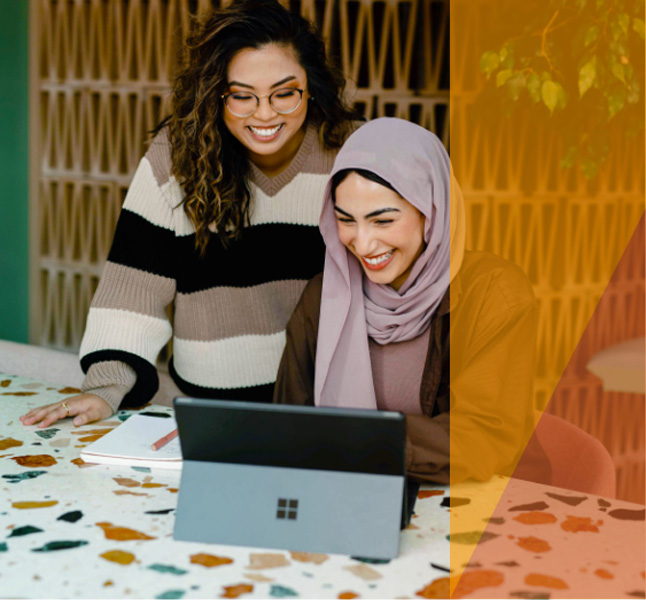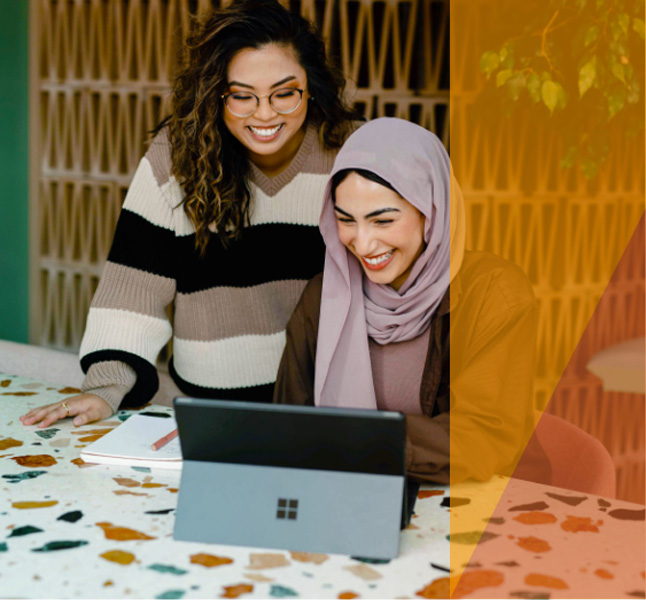 Minding your rights, is minding your business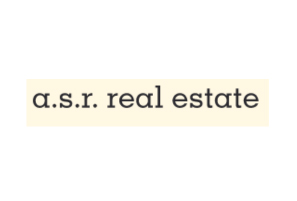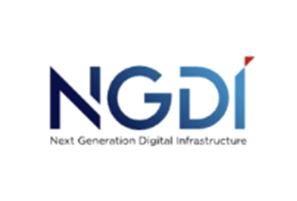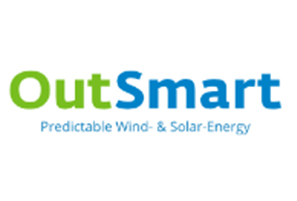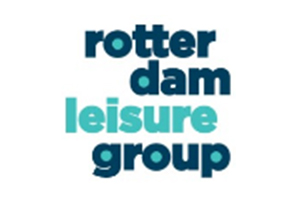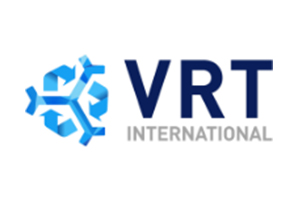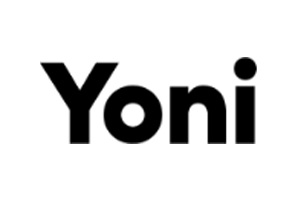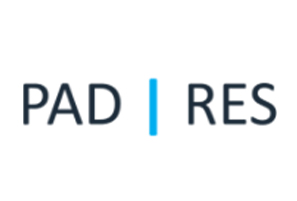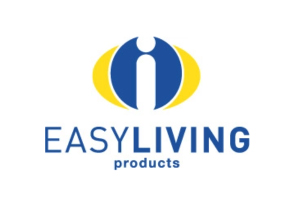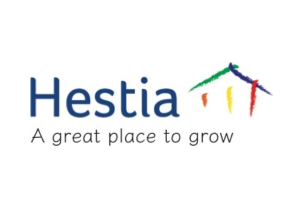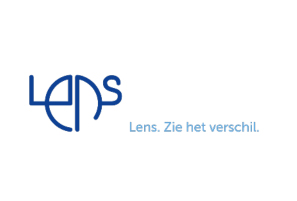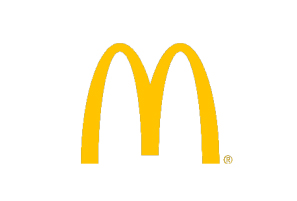 From employment contract to termination of contract
ALAN & LUCA, YOUR LEGAL ADVISER
From our broad legal services, especially in the fields of employment law and corporate law, we find a progressive solution for every issue. We think along with you on a personal level. In addition, we meticulously realise and check various documents for your business with great care. Such as deeds, regulations, protocols, (employment) agreements and related documents.
Is there a major change going on in your business? Our legal advisers also provide support in incidental situations. Do you want to ensure that a foundation, takeover, restructuring, succession or dissolution to run smoothly? We guide the process and ensure that everything is in order legally. The same applies to objection procedures and appeal procedures. We take full legal care of your business.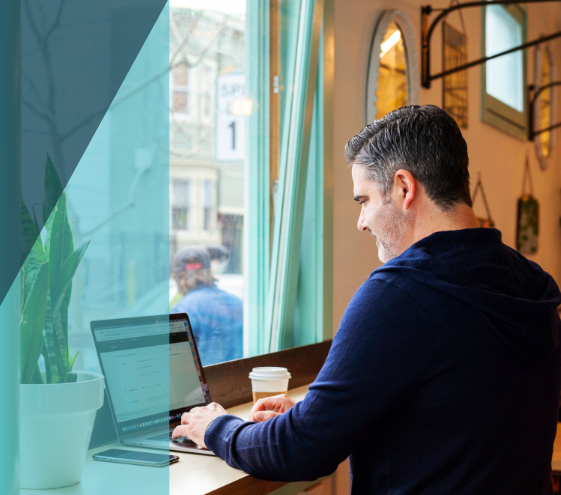 A multi-disciplinary method
COMPREHENSIVE
LEGAL ADVICE
At Alan & Luca, we think along with you at every level. We regularly call on our finance, tax & HR professionals to provide comprehensive advice. Based on our multidisciplinary approach, we highlight every angle of your issue or challenge. We also anticipate the latest legislation and regulations and their consequences. This way, your ambitions are optimally supported by the legal frameworks.
Need a legal professional for your business?
Solution-oriented, conscientious & proactive
THE EXPERIENCED LEGAL ADVISERS
OF ALAN & LUCA