Alan & Luca Tax
Minding your
TAXABILITY
A fiscally healthy business. Thats working on your future plans.
Tax advice with a personal touch
WE MAKE YOUR BUSINESS
FISCALLY ATTRACTIVE
Want to 'make the most of the tax facilities and subsidy options? Our tax specialists provide personal tax advice. That way we ensure that your tax affairs are settled on time, and you never pay more than necessary. Which is, of course, rather nice. That ensures peace of mind and certainty within entrepreneurship.
At Alan & Luca, we know the rules and the exceptions of tax legislature. The result is comprehensible tax advice in which your wishes and legislature come together. That is how we do taxes for a local entrepreneur, but also how we handle the corporate merger of an international client.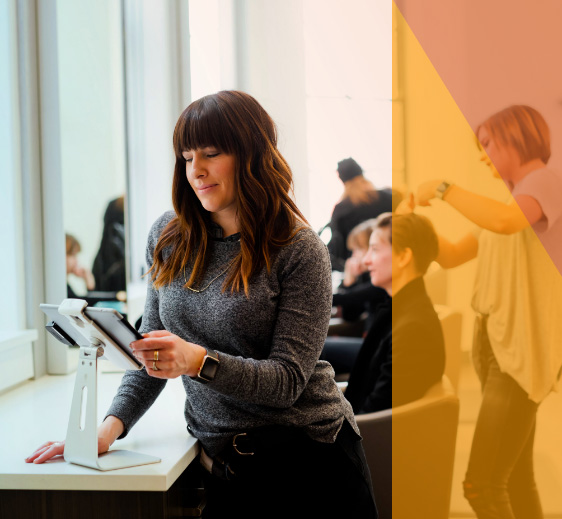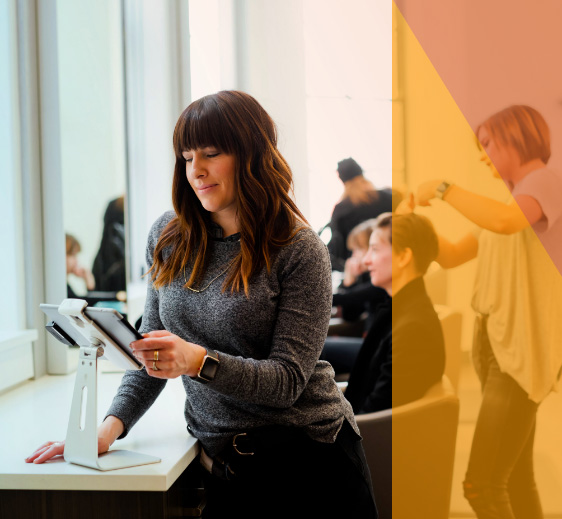 Minding your taxability, is minding your business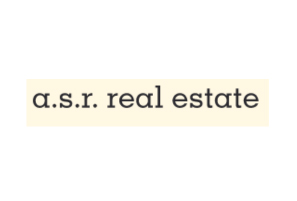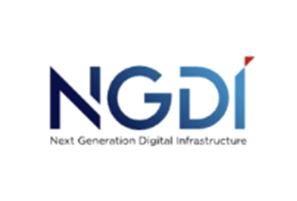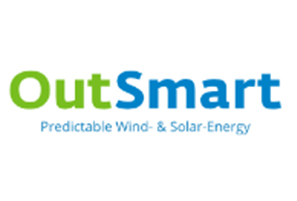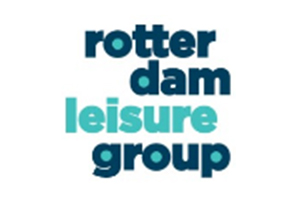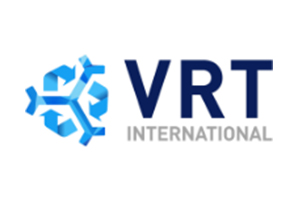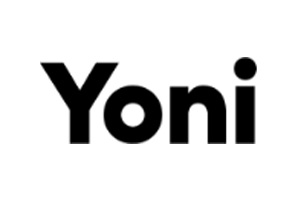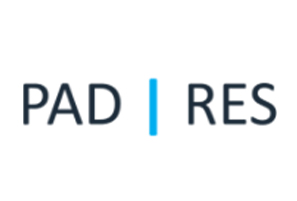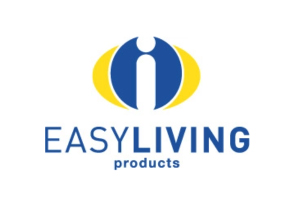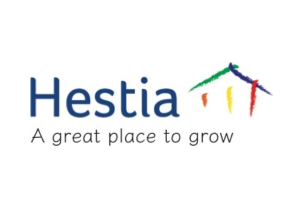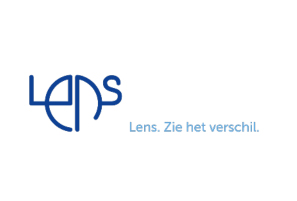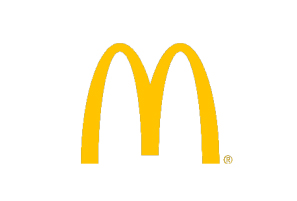 From income taxes to corporate succession
ALAN & LUCA, YOUR TAX ADVISeR
Our tax specialists approach your business with a committed attitude. That way we provide optimal support in all tax areas. With our various compliance products, we ensure that you comply with the legal obligations of the tax legislature. We arrange the return for turnover tax, income tax, corporation tax, dividend tax & gift and inheritance tax.
We go beyond the standard compliance tasks. With a specialization in international services, the support of our tax specialists literally and figuratively extends beyond the borders where necessary. Do you want to make way for the next generation? We manage the business succession in the right direction. Whatever your plans for the future, we ensure that your business is and remains fiscally healthy.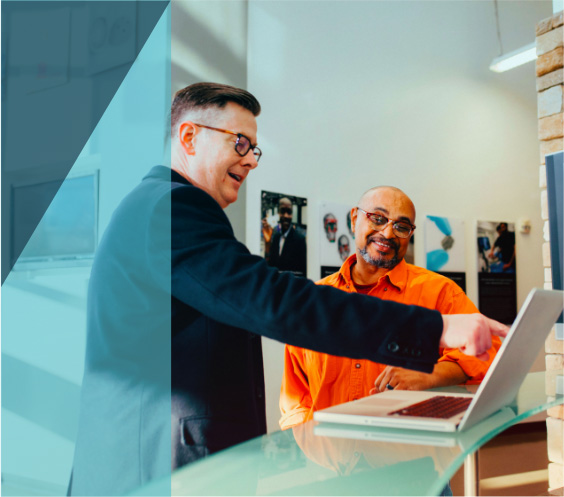 With you and your business in our sights
FISCAL ADVICE WITH FUTURE
At Alan & Luca, we optimize the tax burden in a way that suits you. We take your preferences and future plans into account. This way we ensure that our tax choices are comfortable and workable. Based on this personal approach, we provide tax advice that grows with you. This is how we work towards your future plans.
Do you need a tax professional in your business?
Thorough, flexible & committed
THE EXPERIENCED FISCALISTS OF ALAN & LUCA